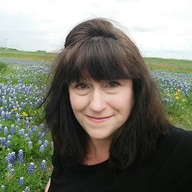 I love being on the ATX Enlightened team! It offers the perfect mix of fun, strategy, collaboration, game tips, social events, and ethical play and has made me a more successful player.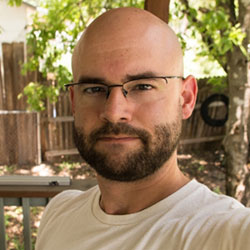 Bursters and fields and cupcakes, oh my! AustinENL is here to help tadpoles become frogs and everyone have a good time. Come join us! Let's work together to keep humanity Enlightened.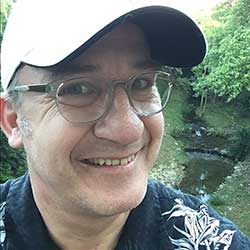 Austin Enlightened is about community. They helped me level up, showed me how to play and helped me to become part of a great network of players. I'll never regret going green in Austin!